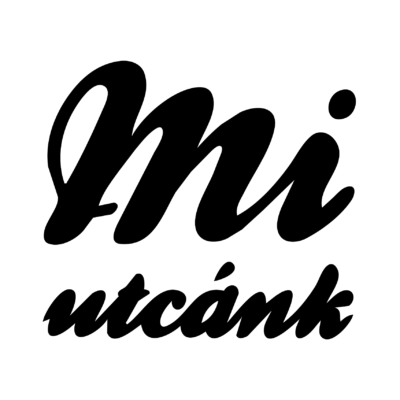 Role in the Project:
Partner-Organization
Mission Statement:
Miutcánk is the first local online social network platform founded in Hungary. Our vision is to create helping local communities, where people have access to local resources. Miutcank is a platform for local sharing and community building, that makes hassle-free getting to know people living around us. We help discovering the benefits of good neighborly relations.
The platform not only has more than 50.000 users, but also server the municipalities with polls and flowing the local information in the communities.
Contact Information:
Website: www.miutcank.hu
Email: [email protected]
Phone: HU: +36 70 340 3586
Country: Hungary